What is the meaning of a birthstone?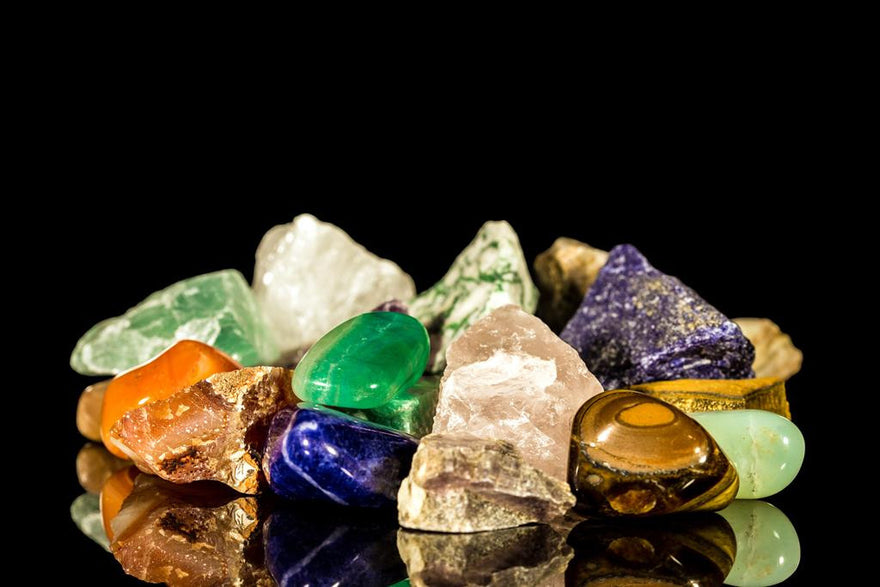 A birthstone is the "gemstone associated with the date of one's birth, the wearing of which is commonly thought to bring good luck or health. Supernatural powers have long been attributed by astrologers to certain gemstones."
Birthstones come in a colorful array of sparkling jewels and glowing gemstones, each one with its own place in history and myth. From folklore tales, Biblical texts, and the annals of history, these gems have had a special place in both the hearts and minds of humanity.
From the time gemstones were discovered, they were believed to have mystical powers and attributes that could be passed to the wearer. The red of ruby was fiery and passionate; cool blue sapphire was calm and composed. About 2,000 years ago, writers began pairing each of the stones and their attributes with the months of the year and the signs of the Zodiac, and with time, the mythology of birthstones evolved. People were expected to share the attributes of the stone related to their sign of the Zodiac or month of birth.
---